Road workers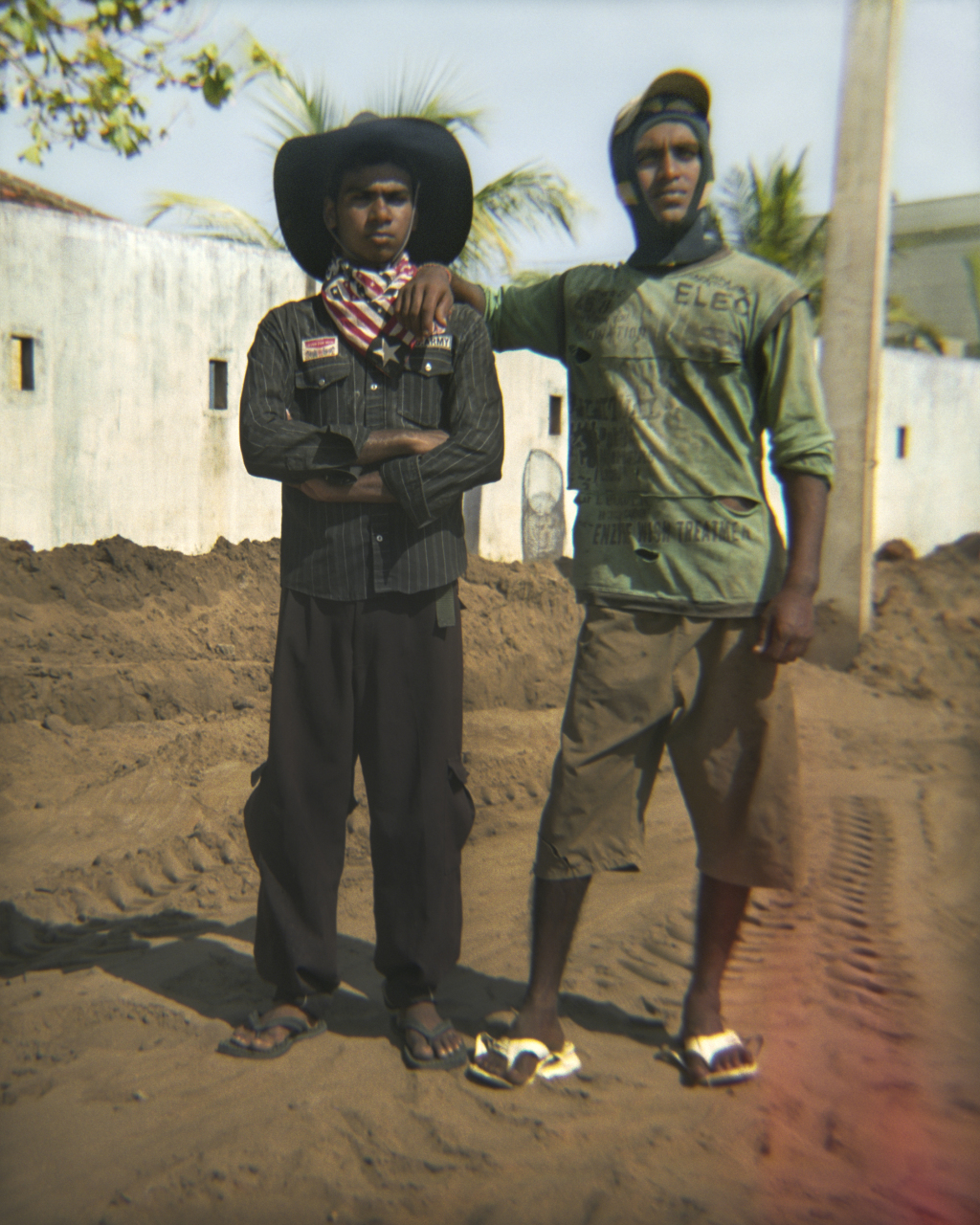 "Road workers", Potuvil, Sri Lanka.
Photo part of a (travel) project photographed between 2007-2011.
Analogue photo, 120-film. Scanned negative.
Fine art archival print on Hahnenmuhle "Photo Rag Ultra Smooth".
Each print comes with a "Certificate of Authenticity" (incl hologram).
Limited edition:
Image size: 56 x 70 cm (paper size: 72 x 86 cm) 5+1AP.
PRICE:  6.500 kr
NEXT NUMBER IN EDITION:  # 2
Image size: 28 x 35 cm (paper size ca: 38 x 45 cm) 3+1AP.
PRICE:  2.300 KR
NEXT NUMBER IN EDITION:  # 1
Price includes: Print (signed and numbered) + signed Certificate.
FRAME NOT INCLUDED!
Price excl tax (moms) 25%
Any inquiries or questions just contact me here: bisse@bisse.biz