Out of the shadows No5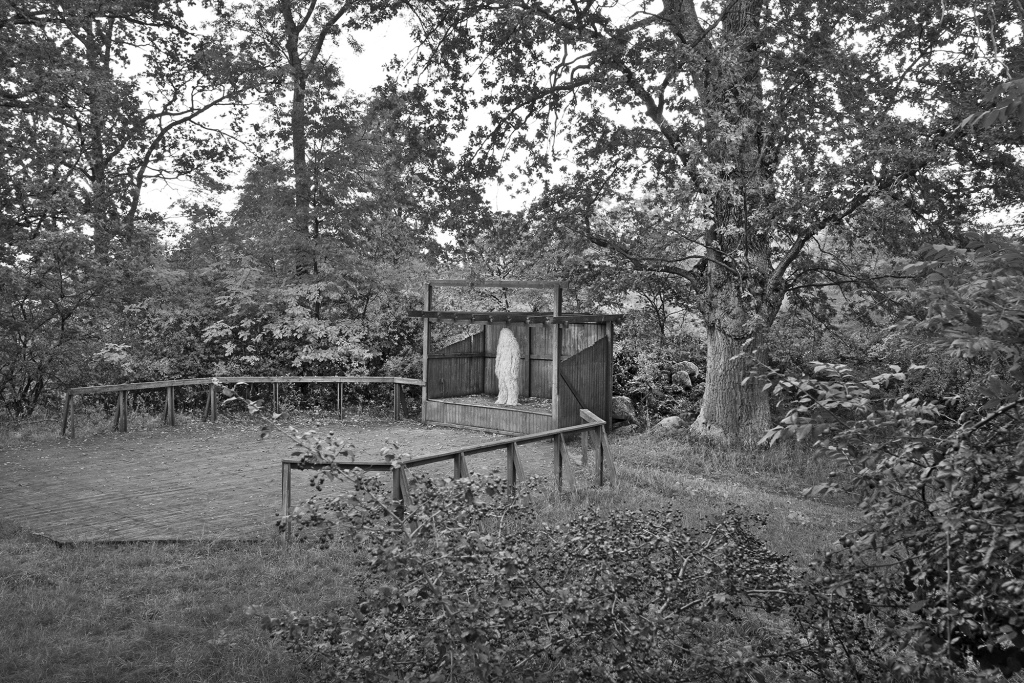 "Out of the shadows" – No5.
  Photographed 2019
Part of the"Out of the shadows"-project I started a couple of years back.
Fine art archival print on Hahnenmuhle "Photo Rag Satin".
Each print comes with a "Certificate of Authenticity (incl hologram)
Limited edition:
Image: 50cm x 75cm (paper size: 70cm x 95cm)
7 + 2AP.
PRICE:  6.900 kr
NEXT NUMBER IN EDITION:   # 1
Price includes: Print (signed and numbered) + Certificate.
FRAME NOT INCLUDED!
Price excl tax (moms 25%)
Any inquiries or questions, just contact me here: bisse@bisse.biz