Cloetta porträtt Apa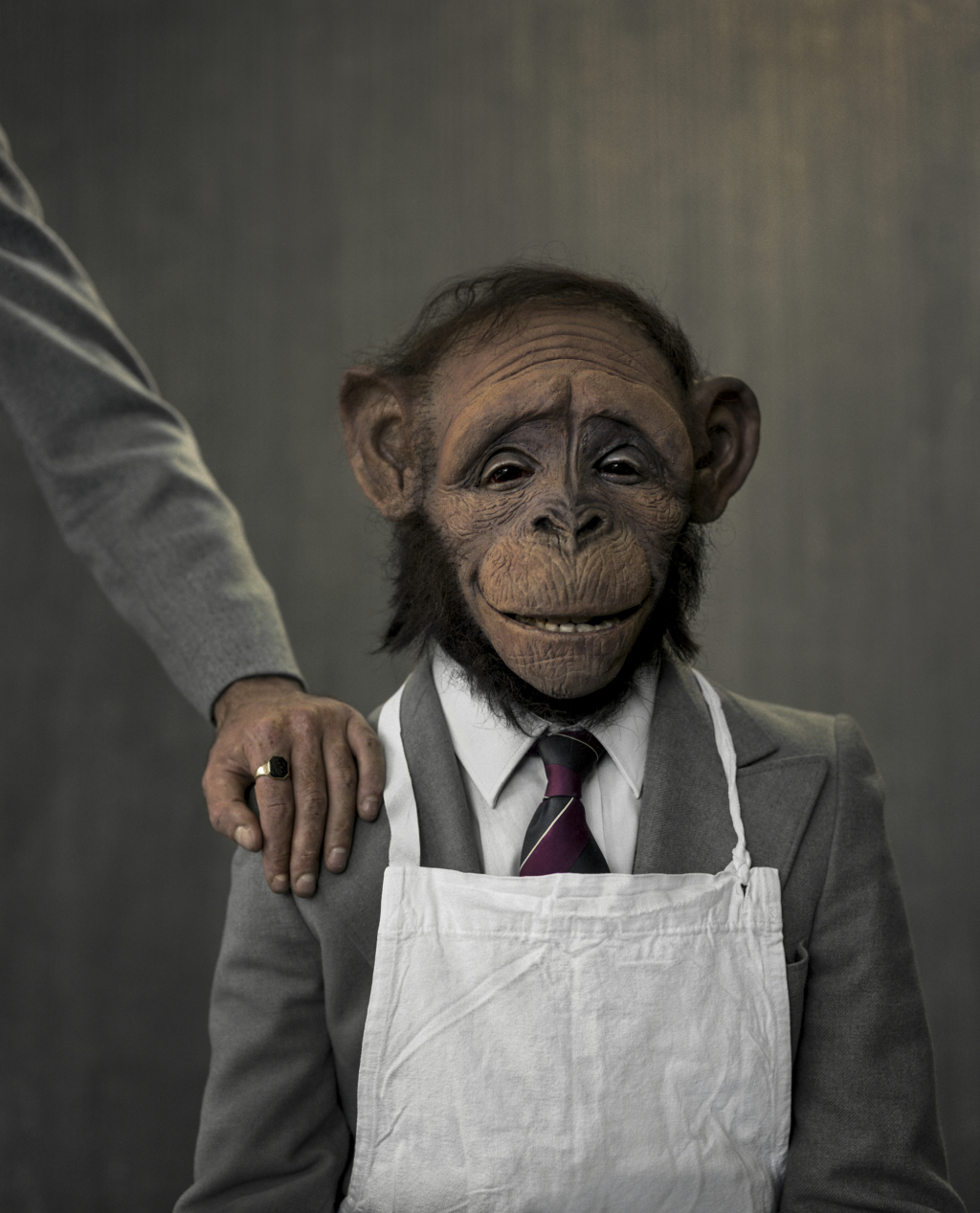 "Monkey" – Special edition,
refused photo from a refused Center Cloetta advertising Campaign.
Sadly, the stills (campaign) never saw the morning light
and the creatives Paul Malmström & Linus Karlsson
went on their american advertising tour.
And the stills we made, fell into oblivion here in Sweden.
For example, this magical bonus portrait I took of the monkey
wearing a chaperon. Photographed Ca 1997 in Paris.
Analogue photo, 120-film. Scanned negative.
Fine art archival print on Hahnenmuhle "Photo Rag Ultra Smooth".
Each print comes with a "Certificate of Authenticity" (incl hologram).
Limited edition:
20 + 2AP.
Image size: 48,5 cm x 60 cm (paper size: 58,5 cm x 70 cm).
PRICE:
   *** SOLD OUT – no more prints !!! ***
Price includes: Print (signed and numbered) + signed Certificate.
FRAME NOT INCLUDED!
Price incl tax (moms) 25%
Any inquiries or questions just contact me here: bisse@bisse.biz